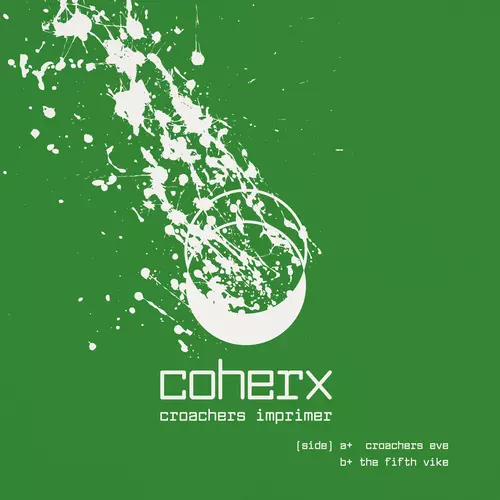 Croachers Imprimer 7" (lathe)
Available Formats
Tracks
Price
Buy
7" Vinyl Single
2 tracks

£

11.00

Out of stock

Download Single (

MP3

)
2 tracks

£

1.98

Download Single (

WAV

)
2 tracks

£

1.98

Download individual tracks
From £0.99
Description
Coherx - Croachers Imprimer 7" (lathe)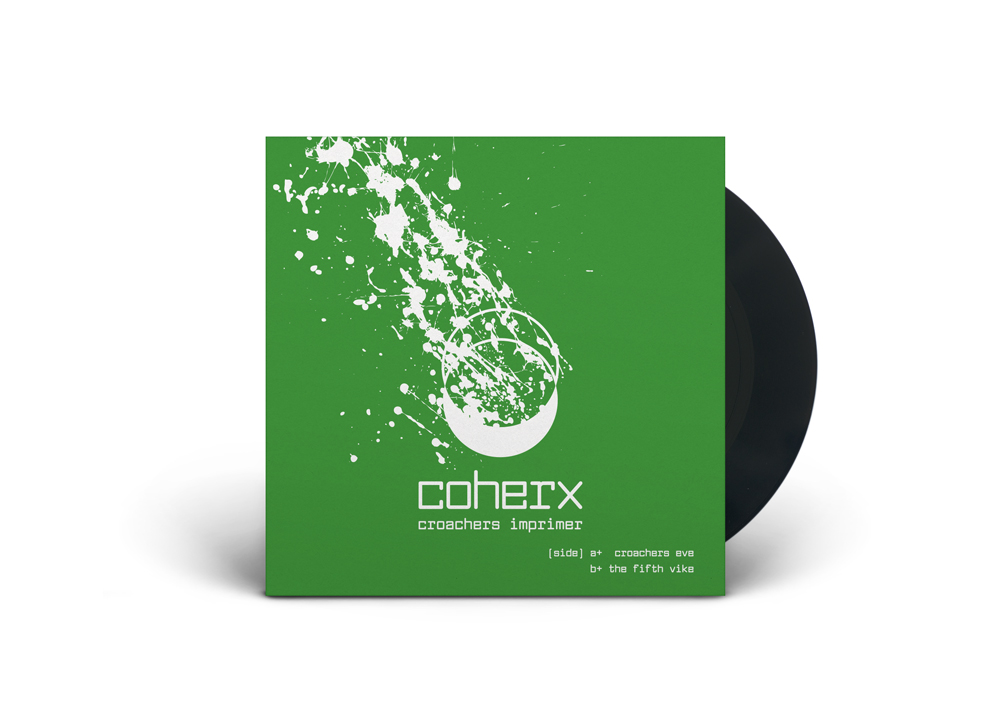 Caleb Sheehan (AKA Coherx) has devoted the past decade to creating electronic music with an open-mindedness that eschews the notion of genre. For his first physical release – the second in
Bladud Flies!
Abhorrent Jukebox 7" series – the Cork based producer conjures up a realm of brooding analogue bass line stabs, soaring synth pads and heavy, skittering 505-like beats.
The two tracks presented here are as reminiscent of classic acid house and early electro smashes – such as Hashim's Al-Naafyish (The Soul) and Cybotron's Clear – as they are Vangelis' haunting score for
Blade Runner
and Kraftwerk's
Radioactivity
. Yet for all these frames of reference, Coherx takes this idiosyncratic musical language of the past and manages to make a sound that is very much his own: the perfect soundtrack to a nocturnal drive into the unknown or some dystopian sci-fi flick you never quite got around to renting as a kid.