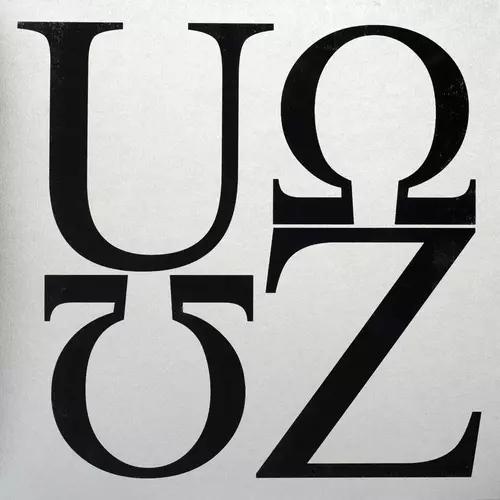 Omegapavilion
Available Formats
Tracks
Price
Buy
12" Vinyl Album
3 tracks

£

40.00

Out of stock
Description
UnicaZürn - Omegapavilion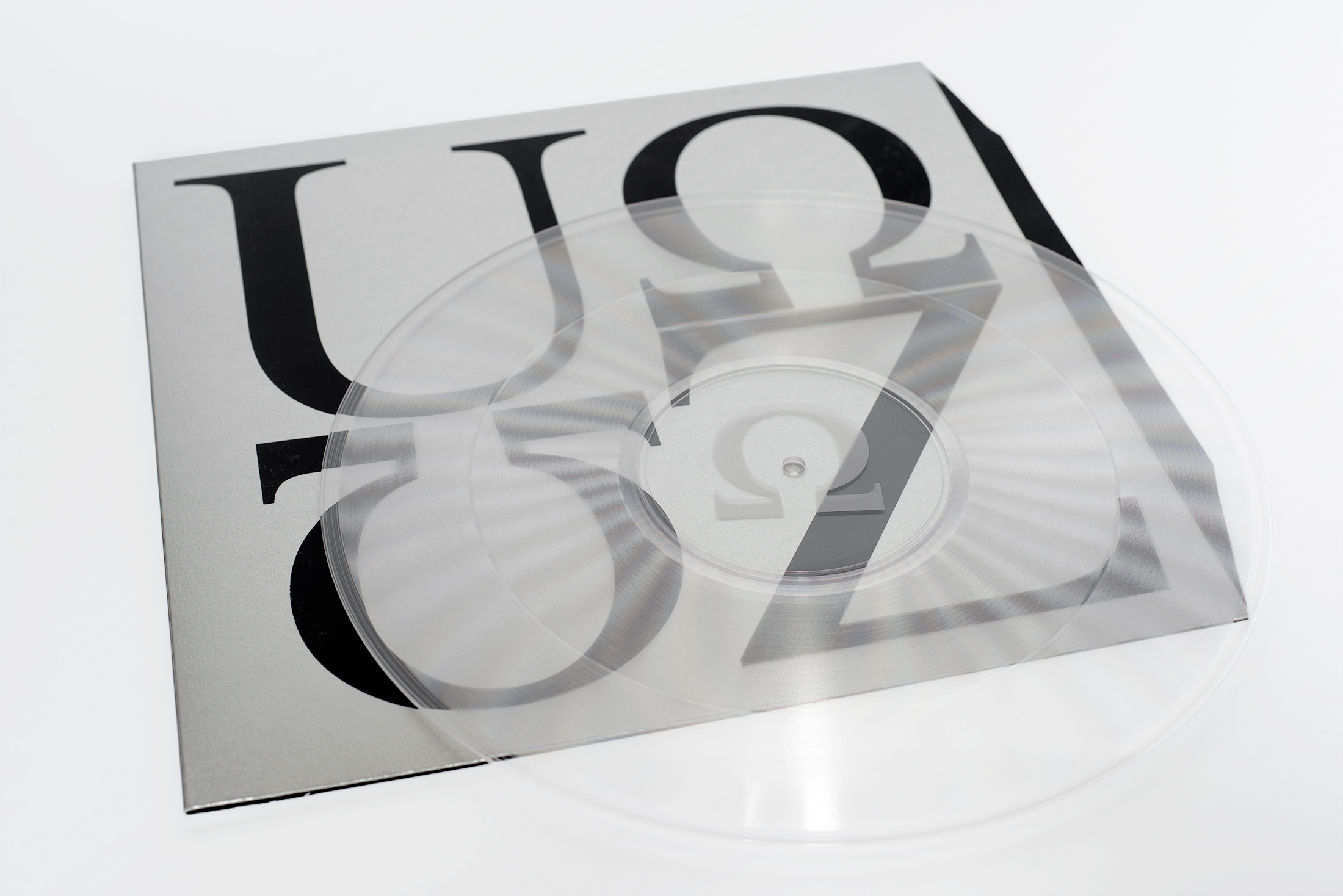 In praise of slowness, incremental energy, opiated dynamism ... time to experience the loss of control, surrender of autonomy, dissolution of the will ... disappearance from the scene of the controlling levers ... a charged vacuum-sensation of suspension and absence ... ellipses, still points, limpid and borderless fugue states ... these moments dilate, yet still they hold our attention ... metaphysical suction ... one feels the pull of the sound as a shifting stillness, a meditation and a gentle incitement, delicate, difficult to break.
Omegapavilion is elastic, a distention of the mind ... sudden shifts in density, moving through clusters of electric events and then pulling away as if expanding cosmically. spinning the moment into fabulous contours ... UnicaZürn draw the listener into a state of passionate contemplation or whirling disconnection ... suspension of time rubs sparks against the passage of time, a paradoxical frisson, which locks a moment forever in frozen icons of pleasure – and so they go, slipping through the mind, away, away, always away.
Over and over, time's vast stillness passes through the currents of consciousness ... in a state of tension the moment cascades, sensed and then surrendered. What feeling does this set free? What strange melancholy? Omegapavilion is a charged perpetual present that is always already sliding away. From the paradise of bliss to the fall of each moment, over and over, present surrenders to past. Overwhelming pleasure, shadow of melancholy, who can say which is which?
Dr. Raul Ostigan, publicist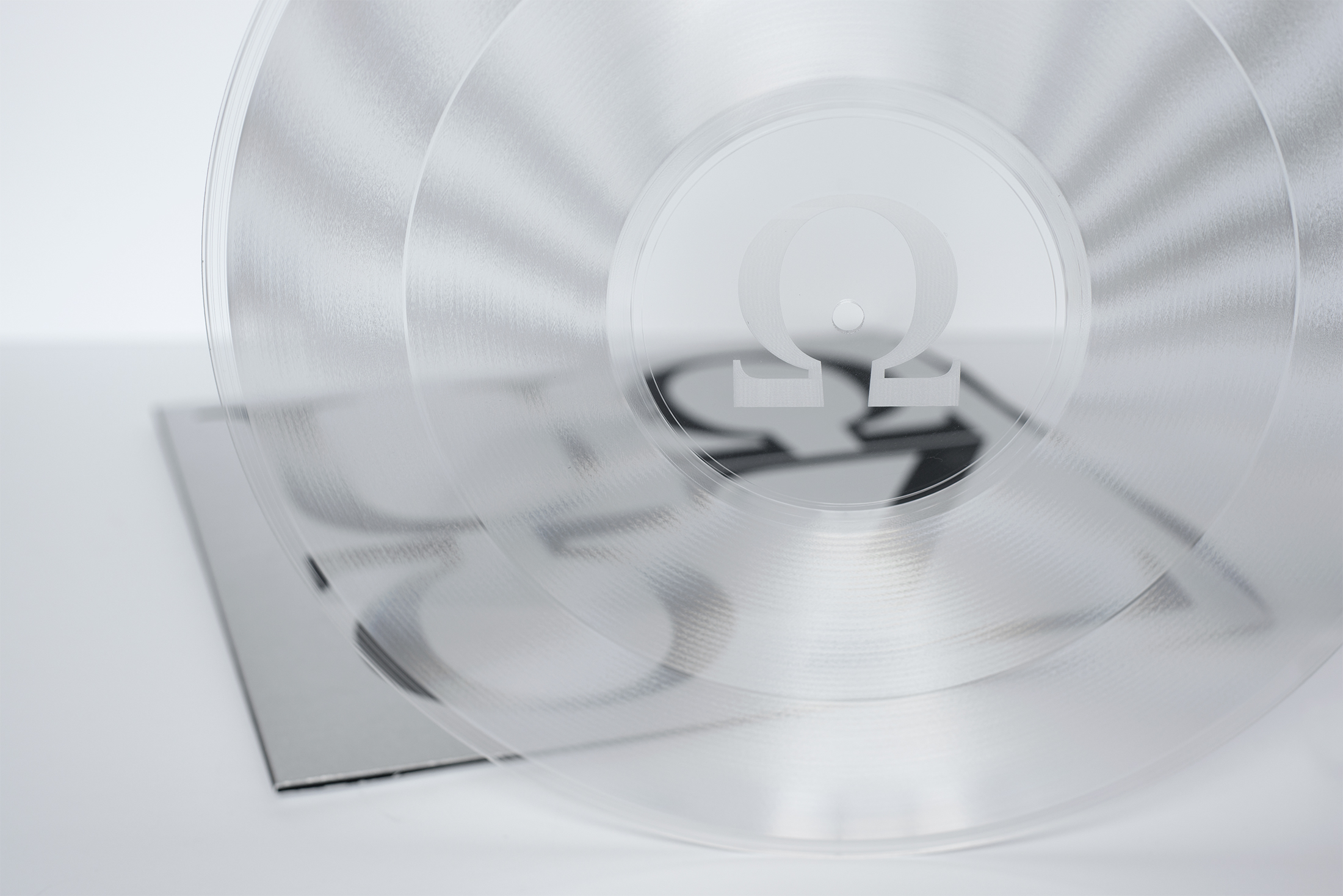 Transparent 12" vinyl with engraved centre label. Housed in screen-printed sleeve with black inner sleeve. Limited to 60 hand numbered copies.
Sleeve design - Steven Thrower
Lathe cut vinyl -
Bladud Flies!
www.unicazurn.com
facebook.com/UnicaZurnOfficial
twitter.com/UnicaZurn
Tracklisting
12" Vinyl Album (BF!018PHY)
Heliomantra

Phosphor AKS

Extract from Eternal Conumbra