Planet 7" (lathe)
Rasputin
Available Formats
No. of Tracks
Price
Buy
7" Vinyl Single
2 tracks

£

11.00

Download Single (

mp3

)
2 tracks

£

1.98

Download Single (

wav

)
2 tracks

£

1.98

Download individual tracks
From £0.99
Description
Rasputin - Planet 7" (lathe)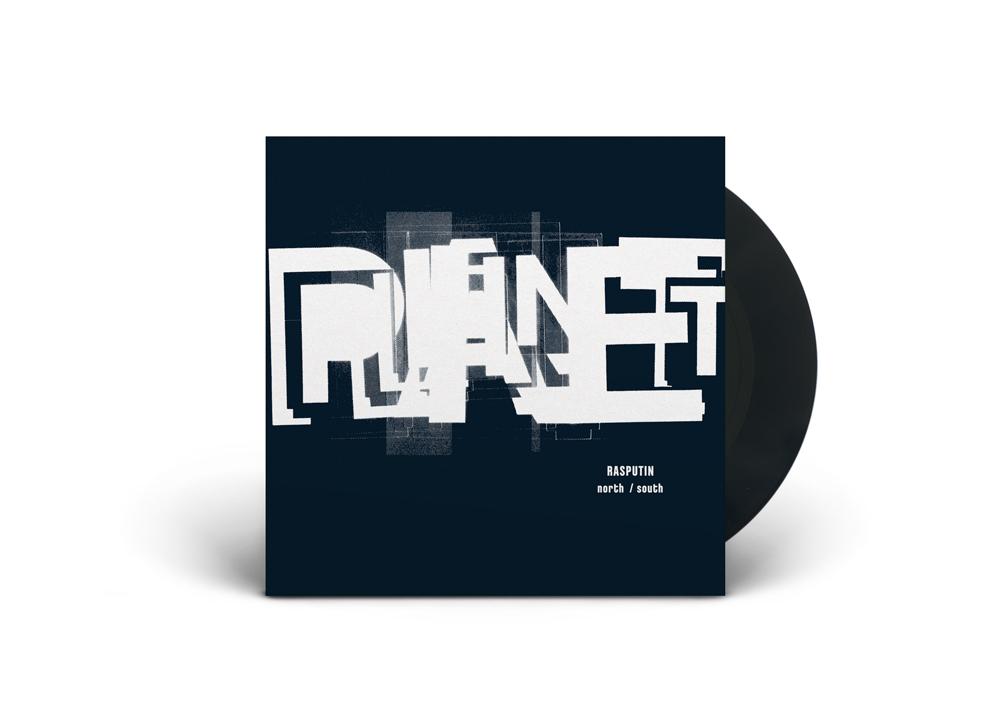 RSPTN
(formerly Rasputin) is a London based producer and one half of both Racah and Milk & Beef.
North/South
is his first solo release for
Bladud Flies!
and the fifth volume of the Abhorrent Jukebox 7" series.
On Planet North, the resonance of temple gongs and dreamy tape-reversed ambience are interspersed with snippets of dialogue before settling into an almost industrial middle section. Blown-out, slowed-down drumkit and an off-kilter guitar loop disperse into what could be a symphony of tambouras propelled by a fantastically heavy hip-hop beat of the Madlib/Dilla variety, of which there are many throughout
North/South
.
The melancholic tremolo of a minor-key classical guitar phrase opens Planet South, accompanied by beats and the nocturnal noise of a thousand crickets chirping in the background. The track shifts gears abruptly: field recordings and a Puerto Rican jazz double bass line give way to hypnotic, Congolese inspired rhythms.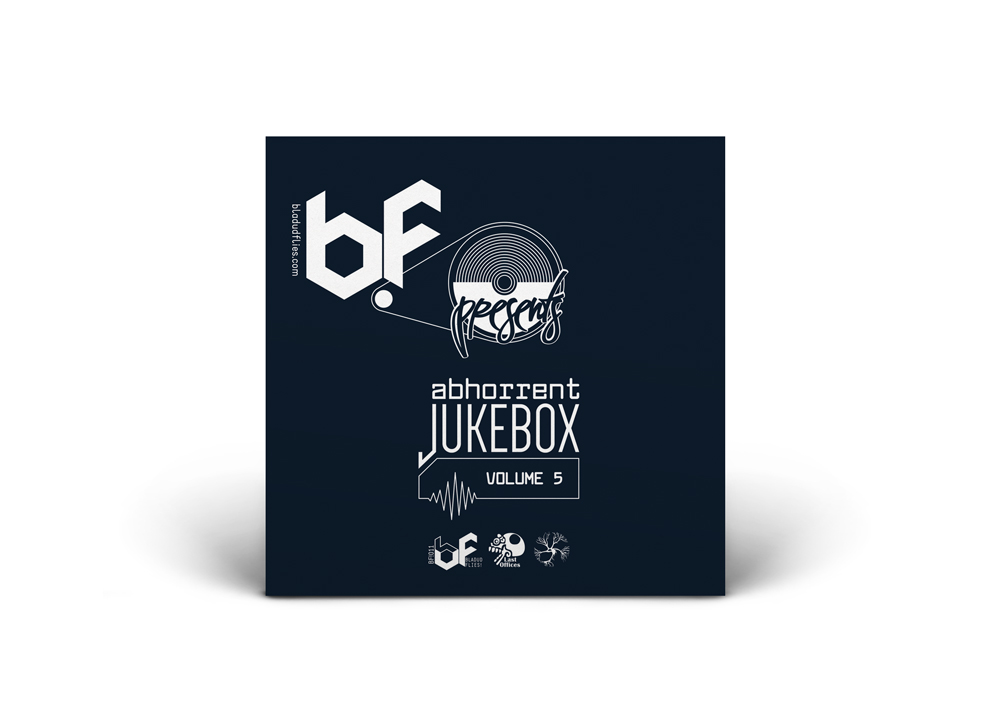 mp3 downloads
Downloads
| Track Number | Track Name | Track Length | Price | Buy |
| --- | --- | --- | --- | --- |
| 1 | North | | £0.99 | |
| 2 | South | | £0.99 | |
| | Entire MP3 Download Single (2 tracks) | | £1.98 | |
MP3 format technical details

These mp3 tracks have been encoded with LAME providing you with a very rich listening experience. No DRM or copy protection is built in to the mp3s.
wav downloads
Downloads
| Track Number | Track Name | Track Length | Price | Buy |
| --- | --- | --- | --- | --- |
| 1 | North | | £0.99 | |
| 2 | South | | £0.99 | |
| | Entire WAV Download Single (2 tracks) | | £1.98 | |